Create your own FireBarrel or SmokeBarrel
A FireBarrel or SmokeBarrel is an exclusive fire barrel that you can assemble by yourself. It's a great and robust fire barrel to gather round in your backyard. It is also very useful for smoking meat and fish. It'll last you a long time!
So, how does it work?
You choose between stainless steel or steel and between the texts fire or smoke in the door. You will receive a complete set including screws and bolts from us. All you need is a barrel between 50 and 200 liters and a smoke pipe. That's it, you ready to put the barrel together!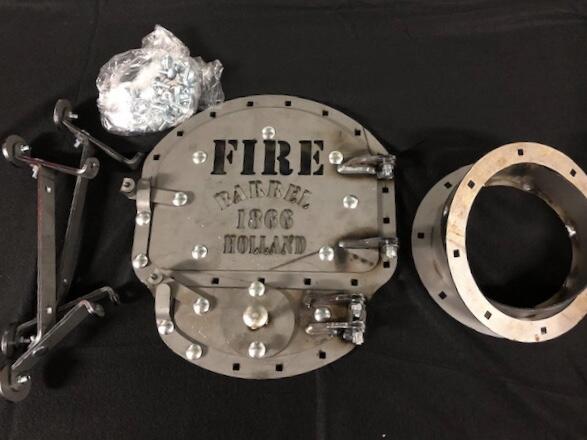 Prices FireBarrel and SmokeBarrel
Type of barrel
Prices (VAT inclusive)
Steel FireBarrel
€ 219,95 
Stainless steel FireBarrel
€ 299,95
Steel SmokeBarrel
€ 219,95
Stainless steel SmokeBarrel
€ 299,95
Shipping costs to UK: € 27,50
Shipping costs to USA: we'll specify before delivery
What does the barrel set contain?
The text FIRE or SMOKE on the door
A front plate
2 sets of legs

A flange with ring for the stove pipe

All necessary bolts with nuts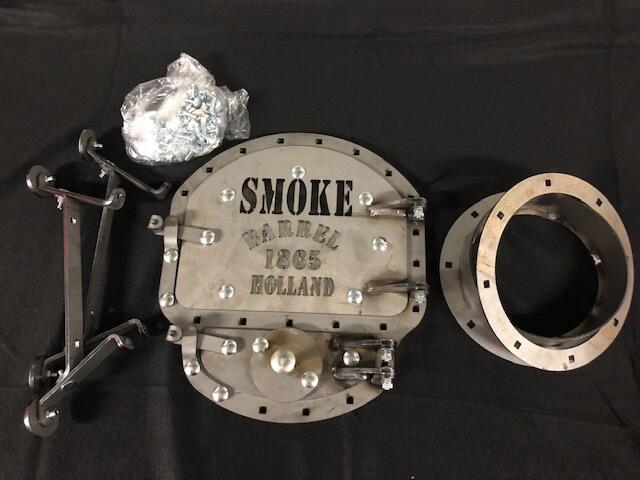 Want a double FireBarrel or SmokeBarrel? Sure!
Turn your FireBarrel or SmokeBarrel black
To give your steel FireBarrel or SmokeBarrel a beautiful dark color, first fire it completely bare. This makes all the paint go off. Then layer your FireBarrel or SmokeBarrel with black stove polish (graphite with grease). After heating, this burns into the steel, leaving the barrel with a matte black top layer. Perfect!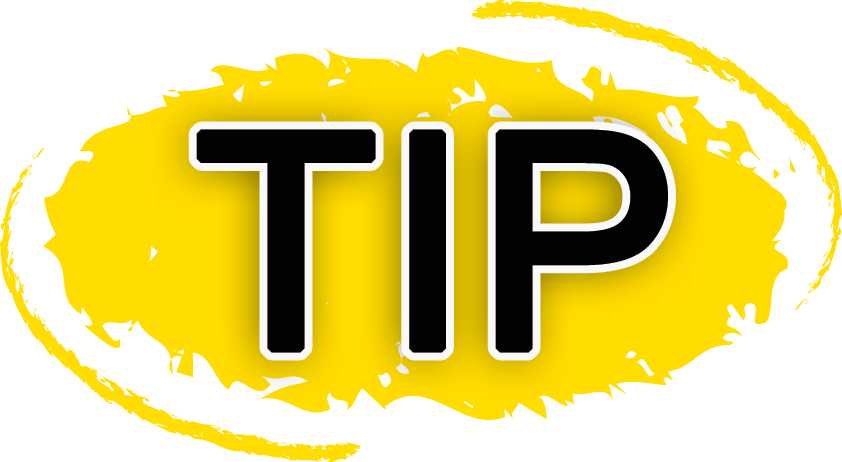 Order your FireBarrel or SmokeBarrel set today
Quick delivery • the best quality • for smoke-free enjoyment