Ordering a do-it-yourself FireBarrel set? This is how it works: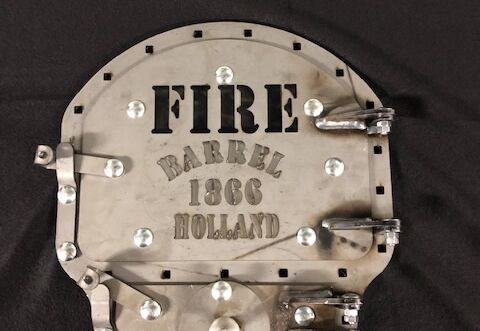 Looking for a real eye-catcher? Put together your FireBarrel or SmokeBarrel. Choose the text FIRE or SMOKE and order a stainless steel or steel barrel.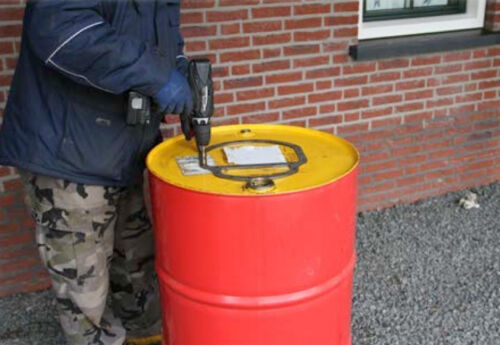 Determine where the front plate and the flue pipe should be mounted in the barrel. Then get started! Make your own exclusive barrel by using the legs, the pipe and bolts provided by us.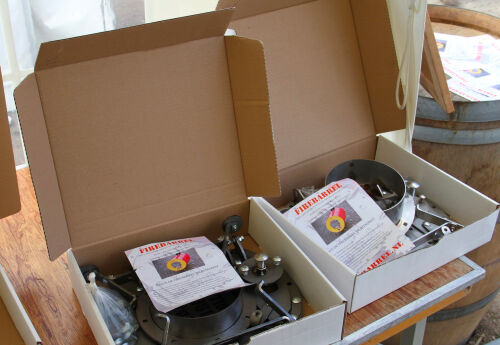 Great prices, fixed shipping cost and quick delivery! 100% reliable. Our barrels are robust and of excellent quality, meaning they will last you a long time.
Get some inspiration! Check out these photos of other FireBarrels:
Order your FireBarrel or SmokeBarrel set today
Quick delivery • the best quality • for smoke-free enjoyment